For the past two weeks,
Ive been very busy..
I felt like the time was running out too fast...
There were loads of works...
There was no time...
Then,
STRESS is the answer...
It is very irresponsible for me to blame others on this STRESS matter..
The only person i should blame is me and myself only...
That is the first thing to do in order to cope this stress issue...Accept ur mistakes..
I blamed myself for not being able to handle my time,
and blamed myself again for not being able to organise my work perfectly..
and blamed me again for not handling my emotion well...
Thus, TIME MANAGEMENT is the main key to this problem..
Really need to work this out...
So, what to do when ur forehead is wrinkling like an old lady??
When ur eyes are no more less like a panda, even panda have cuter eyes...
and ur are thinking in ur sleep....this will lead to insomnia...serious issue...
I have find below methods kind of suits me...maybe u wanna have a try...hehe...
Eat Chocolate!!!
Chocolate is magic...It can make u feel relax..Science has a proved on this..Sweetness makes me feel calm..
This is from google...teringin la plak...:)
Have a great bath!!
This reaallly works....! it is refreshing...:)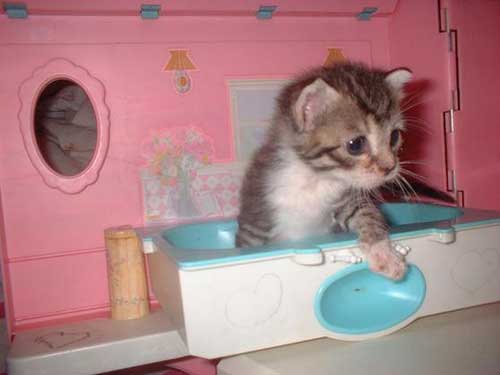 L
isten to calm music or inspirational music, like Stay the same from Joey Mcintyre...It helps to boost ur mood...
Sports like jogging or strolling along the lake ...
The blood, oxygen and ur muscle will function perfectly...Ease u in and out...plus, the beautiful view!!
Shopping or go out with dear frenz..:)
And finally,
Praying....The best of the best...Talk to ALLAH, HE never far away..:)
Hopefully, i will be better in managing my time..:)
and managing my works...